Beatles as Boogaloo; Neil Young as Reggae; mashups of Santana, Spirit, McLaughlin; Traffic, Marley and movie themes; a beloved Spanish guitar concerto with a funk rhythm. These are some examples of musical arrangements by NEQ.
Where others hear differences, they hear similarities; taking advantage of the cross currents that have always existed in music. Hudson Valley, New York based NEQ, plays Rock, Americana, Afro- Cuban, Funk and ethnic grooves, engaging the listener with a dynamic sound and a collision of musical styles. Built on the foundation of the trio NEQ, aka Nelson Esposito Quintana, the five-piece group is expanded in every way: a bigger sound, a broader repertoire and more virtuosity. Rather than attempting to combine musical genres into what often becomes a bland, flavorless mush, the group draws from multiple sources to create dynamic live and recorded music and allows the influences to coexist. Often audience members will ask one another, "What is that song? It's so familiar." Their experimental deconstruction and reconstruction of familiar songs from diverse genres sparks the audience's curiosity. At times when Todd Nelson, the band leader shares the title of the song with an audience a chorus will erupt of 'Oh right!' or 'I knew it!' The group's original com- positions are just as likely to incorporate multiple genres, while presenting a unique sensibility. The group's personnel is Todd Nelson, Kyle Esposito, Manuel Quintana, Mike Kelley, and Carlos Valdez.
Todd Nelson is a highly regarded guitarist, composer and arranger who has plays a unique combination of Blues, Country, Folk, Jazz, Rock and Classical styles. His exciting, yet thoughtful solos take the listener on a journey and leave you with a feeling of a shared experience. He is equally at home accompanying vocalists, leading an instrumental group or playing in a large ensemble.
Todd has recorded or performed with Terry Adams (NRBQ), Gary Burke (Bob Dylan, Joe Jackson), Aimee Mann, Ed Mann (Frank Zappa), Lonesome Val, Rumdummies, songwriters Jules Shear and Pal Shazar, the Wheelers and Dealers and others. He is a founding member of Fear of Strangers (aka the Units), a band that was an integral part of the Punk/New Wave scene in the Capital District of New York in the 1980s, releasing an album on Miles Copeland's Faulty Products label. The band shared stages with the Police, Squeeze, the B-52s, XTC, REM and others around the Northeast, and reunites on occasion, still selling out the house.
In 2010 Todd began to arrange songs he had written for an instrumental trio of guitar, bass and drums. That resulted in his first solo CD, "Here" with Kyle Esposito and Manuel Quintana. The trio released a second CD under the name NEQ, "None of the Above" in 2015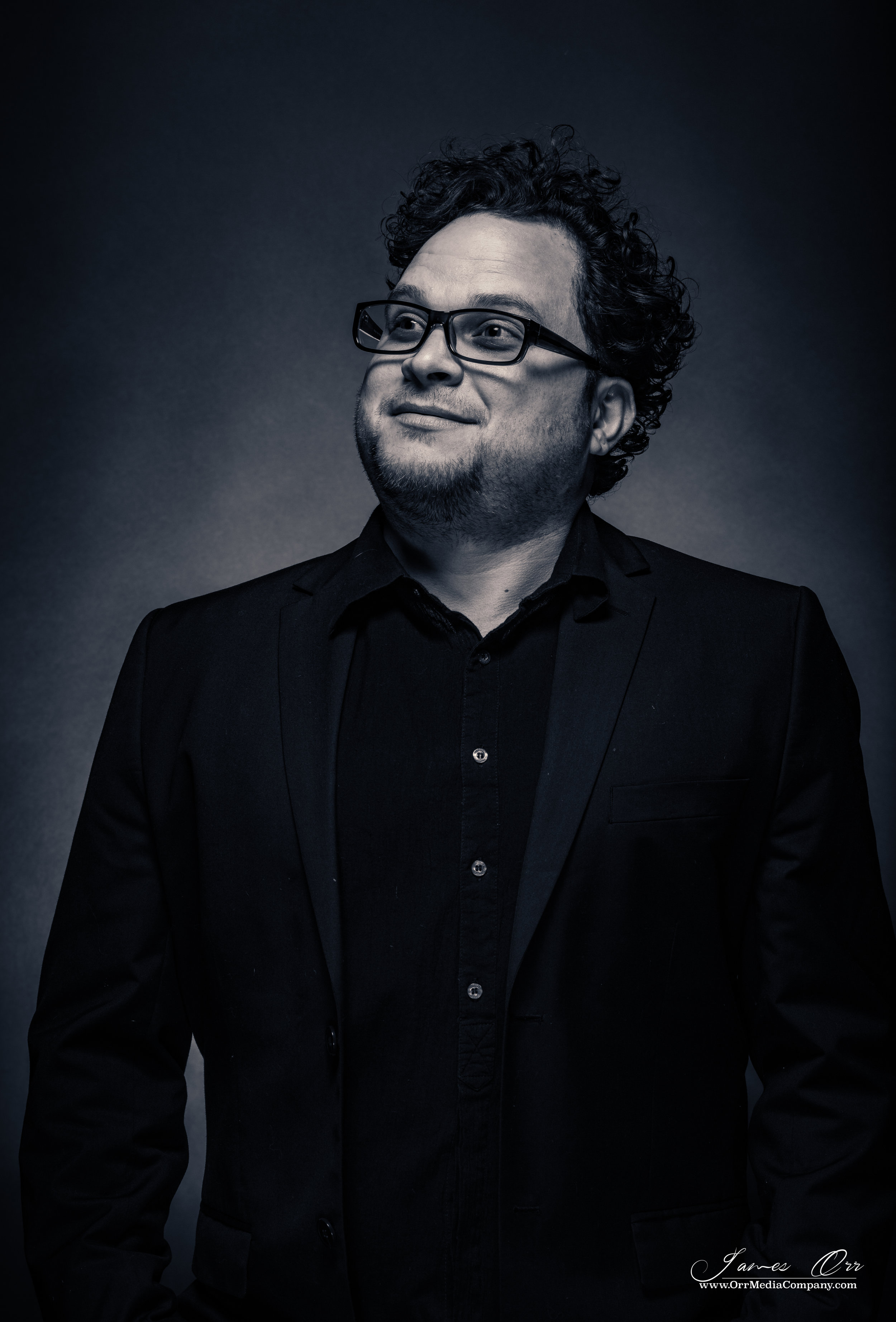 Drums, Percussion & Loops
Manuel Quintana, is an in-demand drummer and percussionist for both touring and sessions based in New York's Hudson Valley; originally from Puerto Rico. His work ranges from acoustic-minimalist to electronica and noise, from roots rock to Afro-Cuban, Reggae and everything in between. Manuel has toured and recorded in the US and abroad with songwriter Rachael Yamagata, The Temptations, Conehead Buddha, Robbie Dupree, Orleans and many others. Collaborating in the sonically twisted storytelling writing and performing with The Duke McVinnie Band. Performing with Robbie Dupree ("Steal Away") since 2003 and appearing on several of Robbie's albums. A few of the other artists he has performed or recorded with are Roy Brown, Felix Cavaliere (the Young Rascals), The Big Takeover, Marshall Crenshaw, Mark McGrath (Sugar Ray), Malcolm Burn (Emmylou Harris), Jill Cohn, David Spinozza, Skip Martin (Dazz Band), Liminal, the Tony Levin Band, The Grahams, John Cafferty, Ed Kowalczyk (Live), MarkFarner (Grand Funk Railrod). Manuel's creativity and musicality extends far beyond simply being the band's drummer.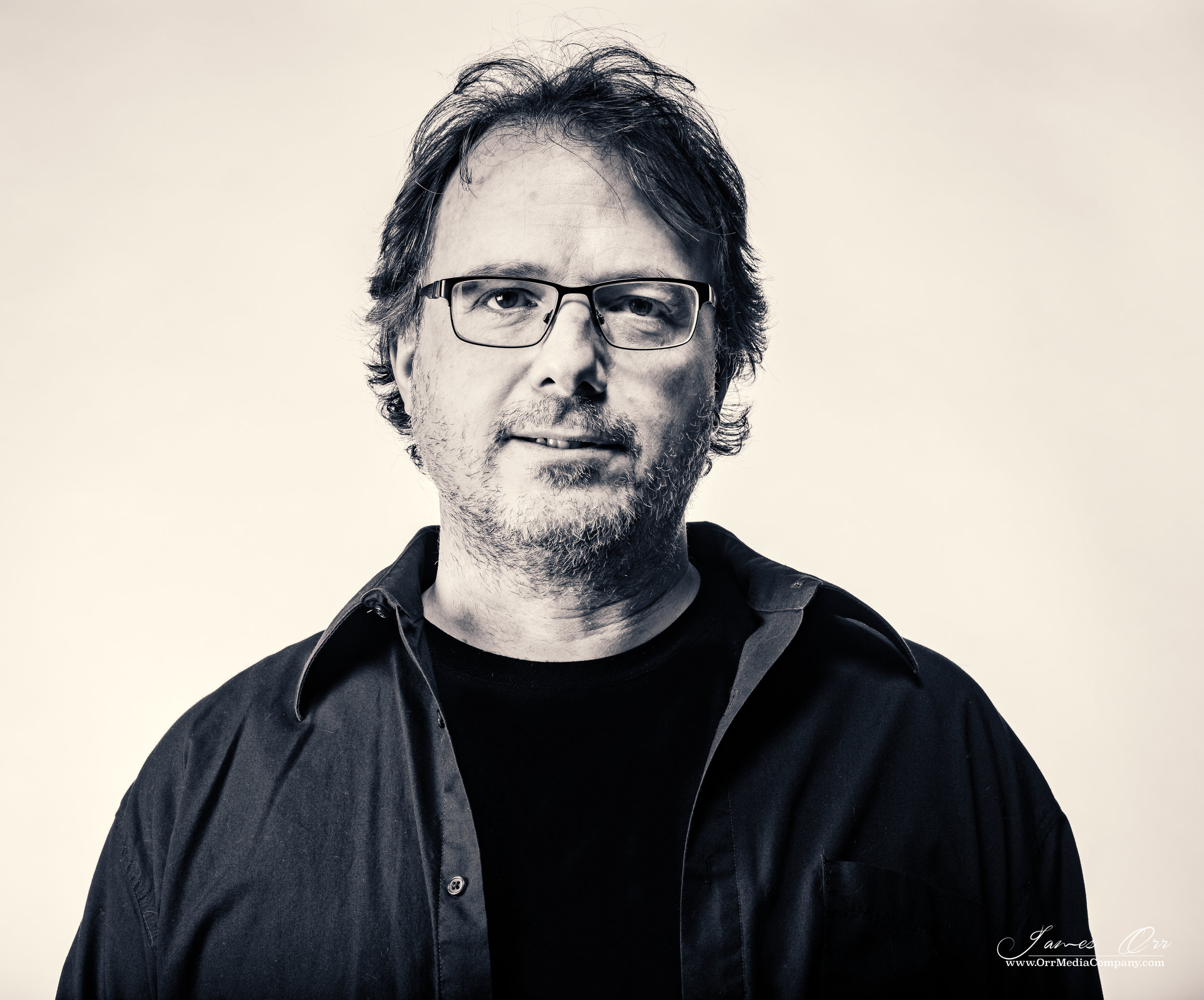 Kyle Esposito has sung and played bass and guitar in varied styles and circumstances for nearly 30 years. From the psychedelic garages and folk-rock bonfires of his youth on the Connecticut shore to jazz and afro-pop ensembles at the Berklee College of Music in Boston. Kyle is recognized as a genre-hopping musician in a number of Hudson Valley projects such as the Connor Kennedy Band, Mambo Kikongo, Naked and Dead to Me.
Kyle has appeared onstage or on recordings with artists such as Garth Hudson, Jim Weider (the Band), Anna Cheek, Artie Traum, Ben Vita, Jerry Marotta (Peter Gabriel), Pete Levin, Mike DeMicco (the Brubeck Brothers) and Eric Mingus to name a few. His college years in Boston found him opening for Phish with his band Beyond the Pale. Relocating to Woodstock, NY via NYC, he co-founded the Meg Johnson Band, writing and recording Americana- based music. Kyle is also a recording engineer and teacher. His rich sounding fretless bass is a primary solo voice as well as the harmonic foundation of the band.
Mike Kelley began playing piano at age 7 and by age 16 had found a love of blues and country music. In the early 1980s he was organist and lead singer of an Albany, NY band called The Sharks who recorded five albums and opened for B.B. King, Aretha Franklin, Little Feat, Stevie Ray Vaughn and others. Mike then accepted an invitation to join Blotto, a group from Albany who achieved acclaim with a mixture of rock and humor best encompassed in their song, "I Wanna Be a Lifeguard", a video frequently played on MTV. Along with his own trio, Circle of Willis.
Mike has performed with the late blues man Ernie Williams, the Weasels, rockabilly artists Wanda Jackson, the Lustre Kings, Johnny Rabb, Graham Tichy, folk music with the Lost Radio Rounders, and jug band music with The Ramblin' Jug Stompers. In 2015 Todd asked Mike to do a show backing be- loved hometown singer/songwriter Lonesome Val, followed by a Fear of Strangers re-union, attracting 300 fans, three decades after the band's breakup. Mike brings a warmth to his performing that resonates with all audiences.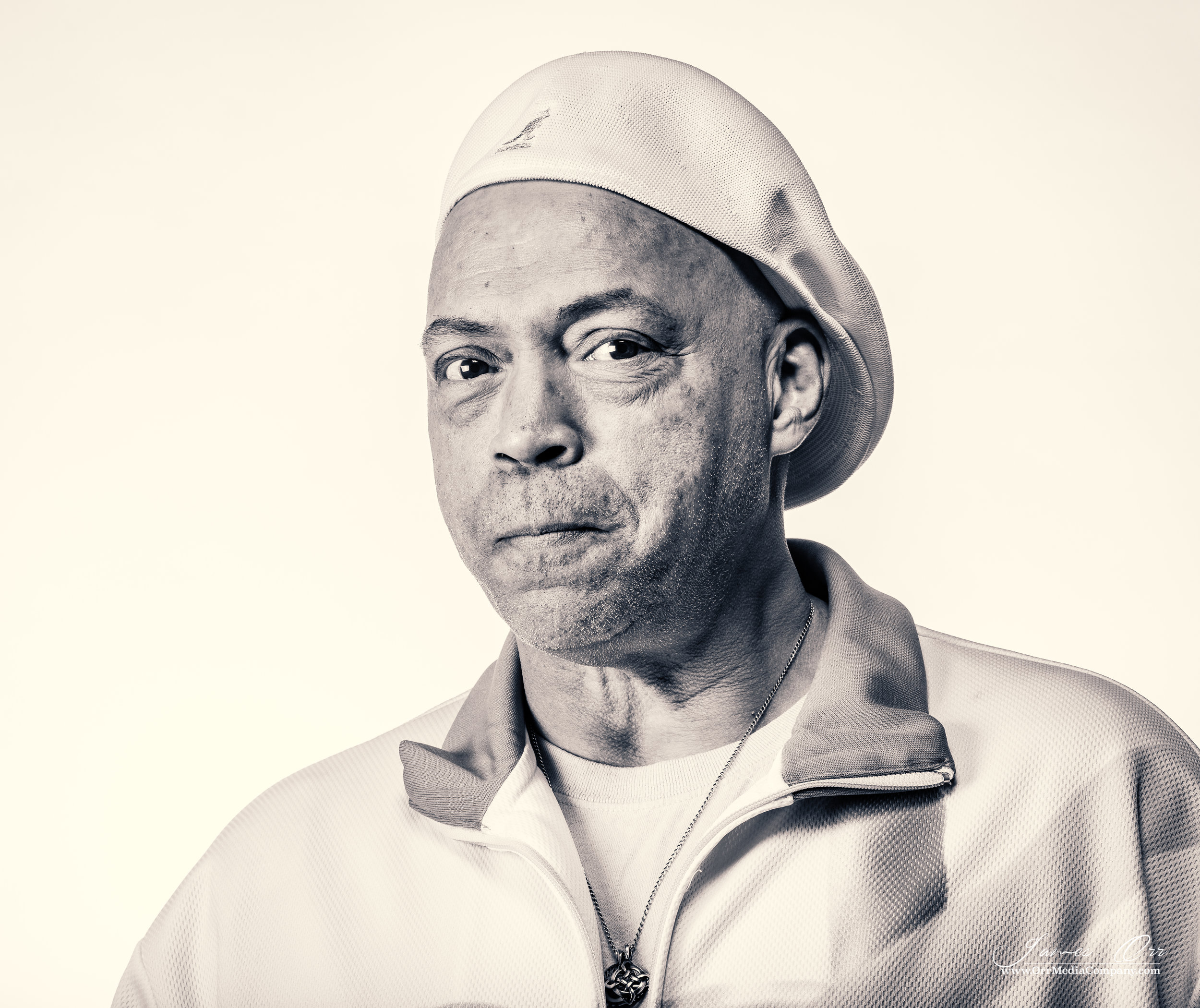 Carlos Valdez, percussionist and fifth member of NEQ has done extensive work as a composer and performer in theater, film and television productions such as "Blueprint America: Road to the Future" for PBS, directed by documentarian Marc Shaffer; "Yo Soy Bo- ricua, Pa' Que Tu Lo Sepas!", produced by Rosie Perez for IFC Films; the Discovery series "America After Dark", and numerous plays at The Public Theater, Lincoln Center and the New York Shakespeare Festival in New York City with actors such as Alec Baldwin, Angela Bas- sett and Patrick Stewart. He is also a composer, arranger, director and performer of music for dance companies and jazz ensembles, holding a position at Bard College as an arts educator, specializing in Afro-Caribbean percussion.
Carlos collaborated with Tony Award winning choreographer Garth Fagan on "Famous Orpheus". He has also toured or played sessions with artists such as David Sanborn, the Brecker Brothers, Hiram Bullock, Ronnie Spector, the Bee Gees, Cissy Houston, Vickie Sue Robinson and Phoebe Snowe. Carlos contributed percussion to NEQ's CD, "None of the Above" and his dynamic playing and stage presence always dials the music up several notches.